but i also have a problem with it
Leafs in Map WADS
Looks like the guy that wrote the program made it check for 12 entries instead of 11. So even if I export a map and reimport it, you get the LEAFS generic error.
Try this
"gbadoom.exe"
build I edited. I got it to replace a map this time without the leaf error (which GBA Doom doesn't even seem to contain a LEAFS file anyhow, PSXDoom does though)
However, the part I edited didn't seem to work for some reason, I added a swastika in the center but when I load the modified rom it just had a mirrors effect in the center, then when I look away and look back the game freezes.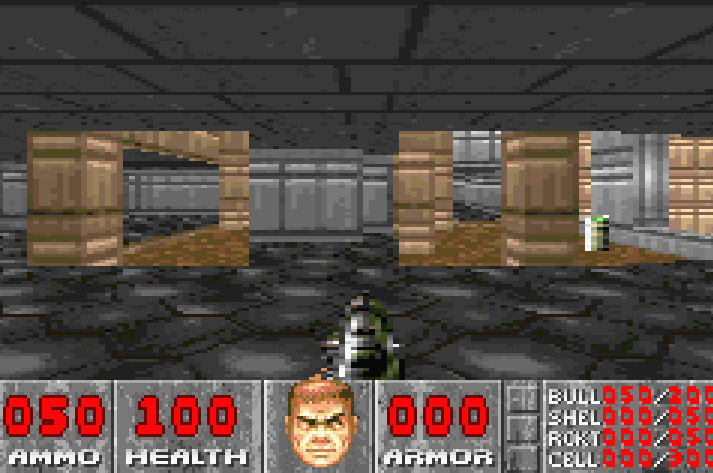 It's supposed to be this: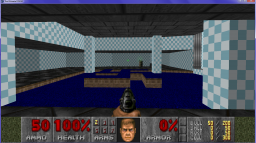 Maybe you'll have better luck, I've never modded GBA Doom 1 other than changing sprite offsets in the IWAD part.