Get out of my kitchen you flying ass
cringge
I made this theme in 2013 but never actually uploaded it for some reason. Apparently there's also a Supercard Plus or something like that now, so no idea if it's compatible or not.
Anyhow, just plop the "Windows XP" folder from the zip, and place it to the: "_dstwo\ui\" folder on your microsd card. You only see the theme in the DS CARD menu.
Don't mind the potato quality capture, it's the only working camera I have now since my Galaxy S4 keeps puffing up every battery I put in it! Had to use my 2008 webcam.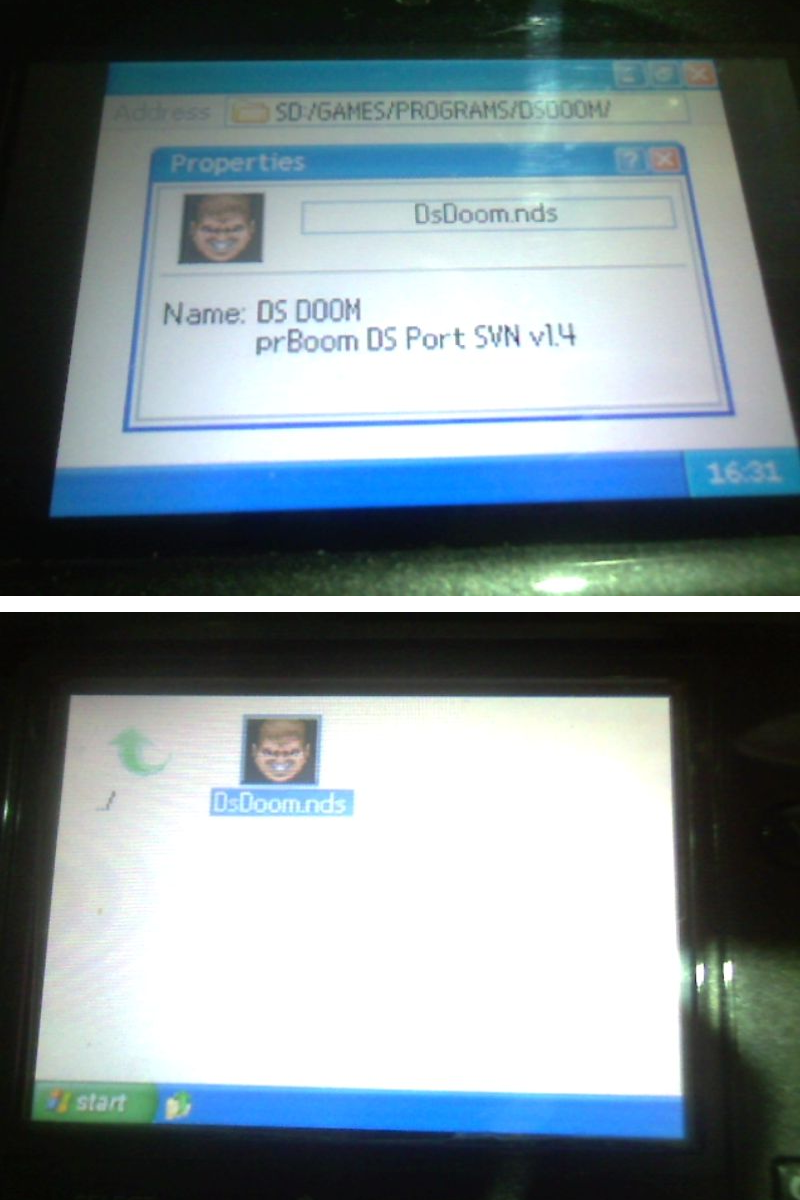 Enjoy!