Get out of my kitchen you flying ass
cringge
Dropbox keeps shutting down my links, so here's an archive!
Here's how the original 2013 thread goes:
I've been working on this for about 3 days and I think this might be the first custom theme for the r4i gold...:O because I haven't found any for it
JayRo claims there are loads of themes on the cards website (
http://r4ids.cn
)
I'm using an R4i gold 3ds version but I think it'll work on a regular R4i gold
I don't have a 3ds capture card or anything like that so I just video taped it... sorry
Picture: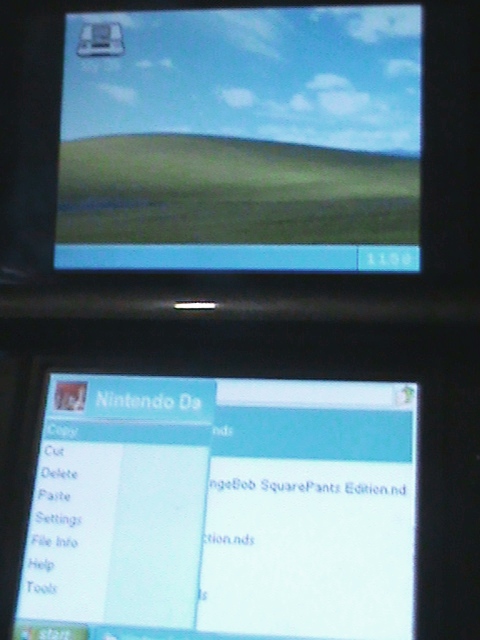 Computer edited screenshot (can't take screenshots from ds)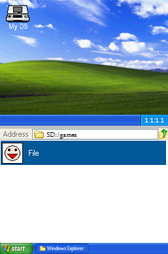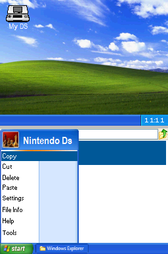 It has:
*XP start menu
*XP styled explorer
*Xp buttons, arrows, boxes etc
*Has old address bar
*Has Up one level
*Has bliss background and clock
*And has an hourglass instead of an sd icon
Hope you enjoy using it!!
EDIT: I think the r4 firmware is called the 'Wood R4' well if so then, this theme is for the wood r4i's etc
My r4i 3ds gold came with 'Wood R4' I'm pretty sure (Look at the video at 3:26-3:30)
It's also called 'Somthingness dorasu'
So that's that, this theme is for the Wood R4's!!