Get out of my kitchen you flying ass
cringge
I forgot where I found this, it was from youtube video but it seems to work well.
The cracking process is also a lot less annoying compared to the Vegas 12 on this site.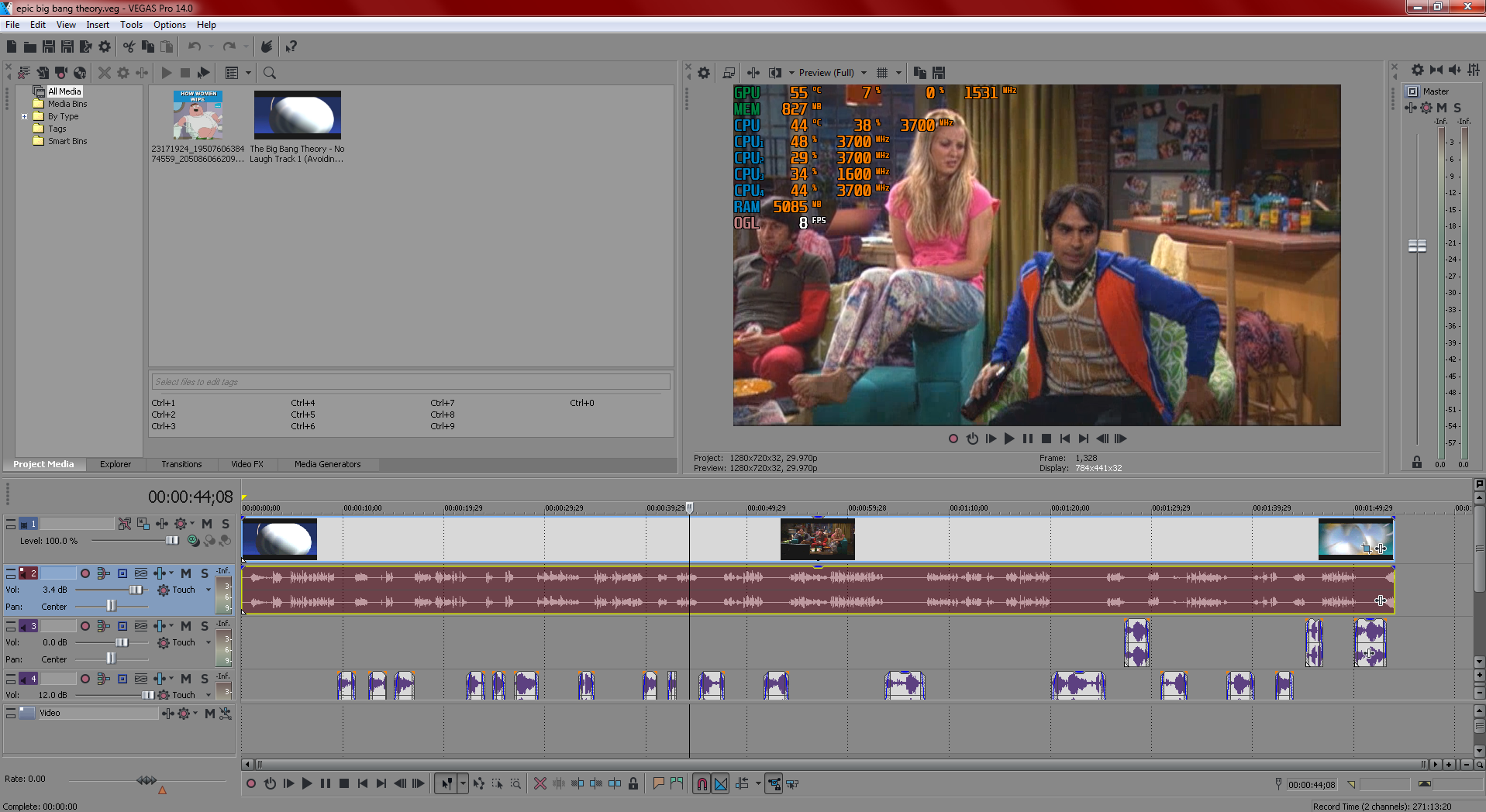 Download
https://mega.nz/#!KxUQTZ4L!fFbwrgLuJ7sC7U0It8yyXas_1T84E2WEqXoDjTu_dus
Update: Mega deleted the above link, and since I don't have much space in Google Drive or Dropbox. So I'm going to have to reupload it as a Magnet Link or on one of those shady multi upload sites.
https://multifilemirror.com/z18oq0g4gkox/Sony Vegas Pro 14.rar.html
Alternatively if you do torrenting:

Magnet Link
[Don't forget, you will need a
torrent client
to use magnet links!]
Last edited: