Get out of my kitchen you flying ass
cringge
Here's a rooting guide from Krzysztof Tucholski.
I personally have not tested yet, but others in the comment section are saying it worked.
_________
First and most important thing: flashing bootloader, which is needed to root, might cause a bootloop and render your phone unusable. To recover, you might need to flash stock firmware with SP_Flash_Tool (I used v5.2124). So before you start rooting procedure, download stock ROM from here:
SP Flash tool download is the best application to flash Stock firmware, Custom recovery and fix some extreme issues on MediaTek Android smartphones. Download SP Flash tool all versions from our official download page.
spflashtool.com
You will also need Android Platform Tools:
If you're on Windows, Linux or macOS, you can follow these step by step instructions to install ADB on your desktop or laptop PC.
www.xda-developers.com
And Unihertz USB drivers.
****** WARNING ******
If you happen to brick your phone, and use SP Flash Tool to reflash stock ROM,
NEVER EVER choose "Format All + Download", because it will wipe all IMEI/MEID numbers, as well as some security certificates. ALWAYS choose "Download Only".
************************
A. Unlock bootloader:
1. Enable developper options in settings -> system. To do it tap build number in phone information in settings several times (I think 5 times).
2. In developper options turn on "USB debugging" and "OEM unlocking".
3. Connect to windows or linux PC (before, you have to download Unihertz USB drivers and Android platform tools).
4. On phone screen info about trusted PC should appear - agree.
5. Enter folder where you extracted platform tools and run cmd.exe there.
6. Enter "adb reboot bootloader" - phone should reboot in bootloader mode with one or two white text lines on screen.
7. Enter "fastboot flashing unlock" - on phone you have to select "yes" with volume buttons.
8. Enter "fastboot reboot". All data will be erased. Now you have an unlocked bootloader.
B. Create modified boot.img
1. On phone again go through initial settings, then enable developper options menu and USB debugging.
2. Install Magisk Manager app.
Magisk Manager is an app which helps users to root their phone. With the help of Magisk you can run banking apps and also pass SafetyNet tests.
magiskmanager.com
3. From downloaded stock ROM, extract boot.img and vbmeta.img.
4. Connect phone to PC, and transfer boot.img to a path you know.
5. Run Magisk Manager app. Tap Magisk Install on top of screen. In "method" select "select and patch a file". Select boot.img you've just transferred to your phone. Tap "let's go". "magisk_patched-xxxxxxx.img" will be created, and you'll be notified where.
6. Copy "magisk_patched-xxxxxxx.img" to your PC - I suggest a folder with extracted platform tools.
7. With phone connected to PC enter "adb reboot bootloader".
8. In bootloader enter:
"fastboot --disable-verity --disable-verification flash vbmeta vbmeta.img"
"fastboot --disable-verity --disable-verification flash boot magisk_patched-xxxxxxx.img"
"fastboot --disable-verity --disable-verification flash vbmeta vbmeta.img"
"fastboot reboot"
To be honest I don't know if flashing vbmeta.img is necessary, especially twice, but if I didn't do that, I ended with bootloop.
9. Now phone should reboot. Run Magisk Manager app to know if Magisk is installed properly.
I used canary Magisk Manager 23001.
GOOD LUCK!
original thread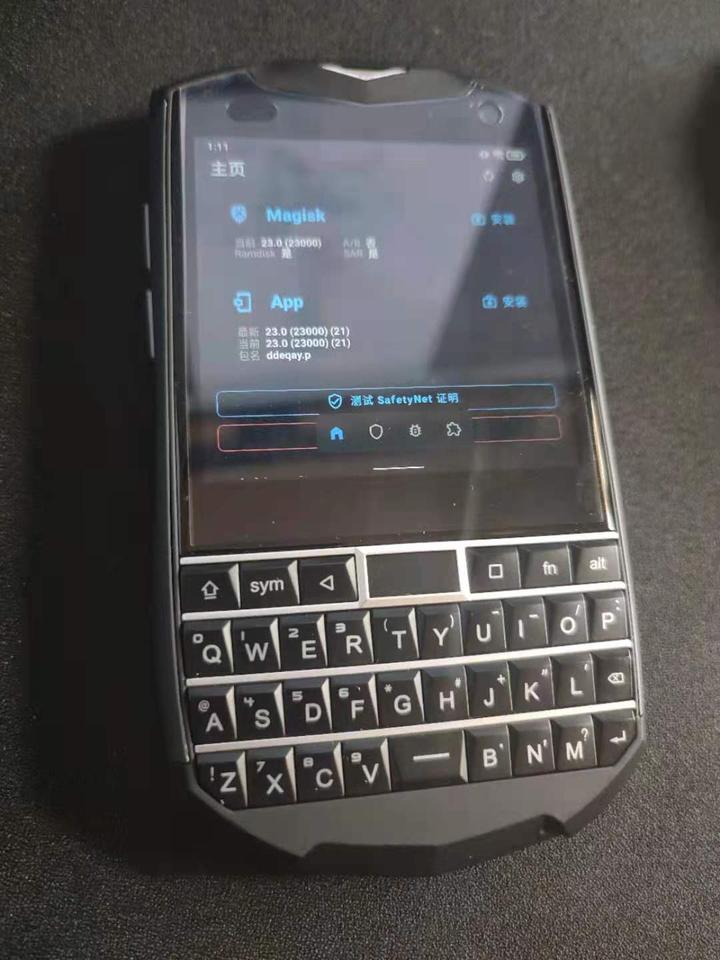 注意!此文章仅记录国际版,国行并不适用!有国行的朋友想root的话可以联系我尝试一下。(刷机需谨慎,可能会导致数据丢失或者手机不能启动。请谨慎尝试!(本文章记录资料以及文件均来源于网络)刷机过程第一步:…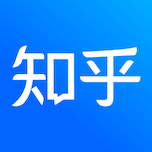 zhuanlan.zhihu.com
******
For request, here are links to patched boot.img
Magisk 23000: