Here's the the 1.6.0.0 version of Sony's Theme Creator for the original PSP.
For some reason this particular version was really difficult to find online, all that kept coming up were dead links, or reddit posts on google telling you to get it from google.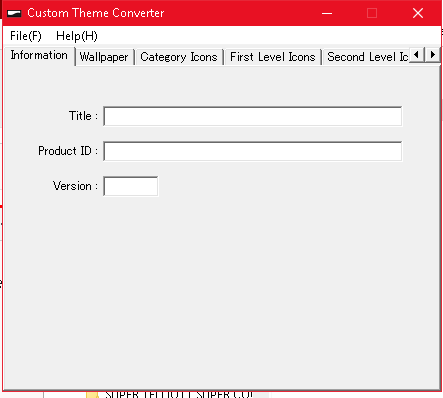 Anyway here we are! This version has the extras tab! YAY!